In this in-depth
5-hour
seminar, we cover over an enormous amount of information about the business side of design, lettering, and illustration. The wide range of topics include:
Self Promotion and Getting Work
Time Management
The Paperwork (SOWs, Contracts, & Invoices)
Pricing Your Work
Working with an Agent or Rep
Growing Your Business
Public Speaking & Presenting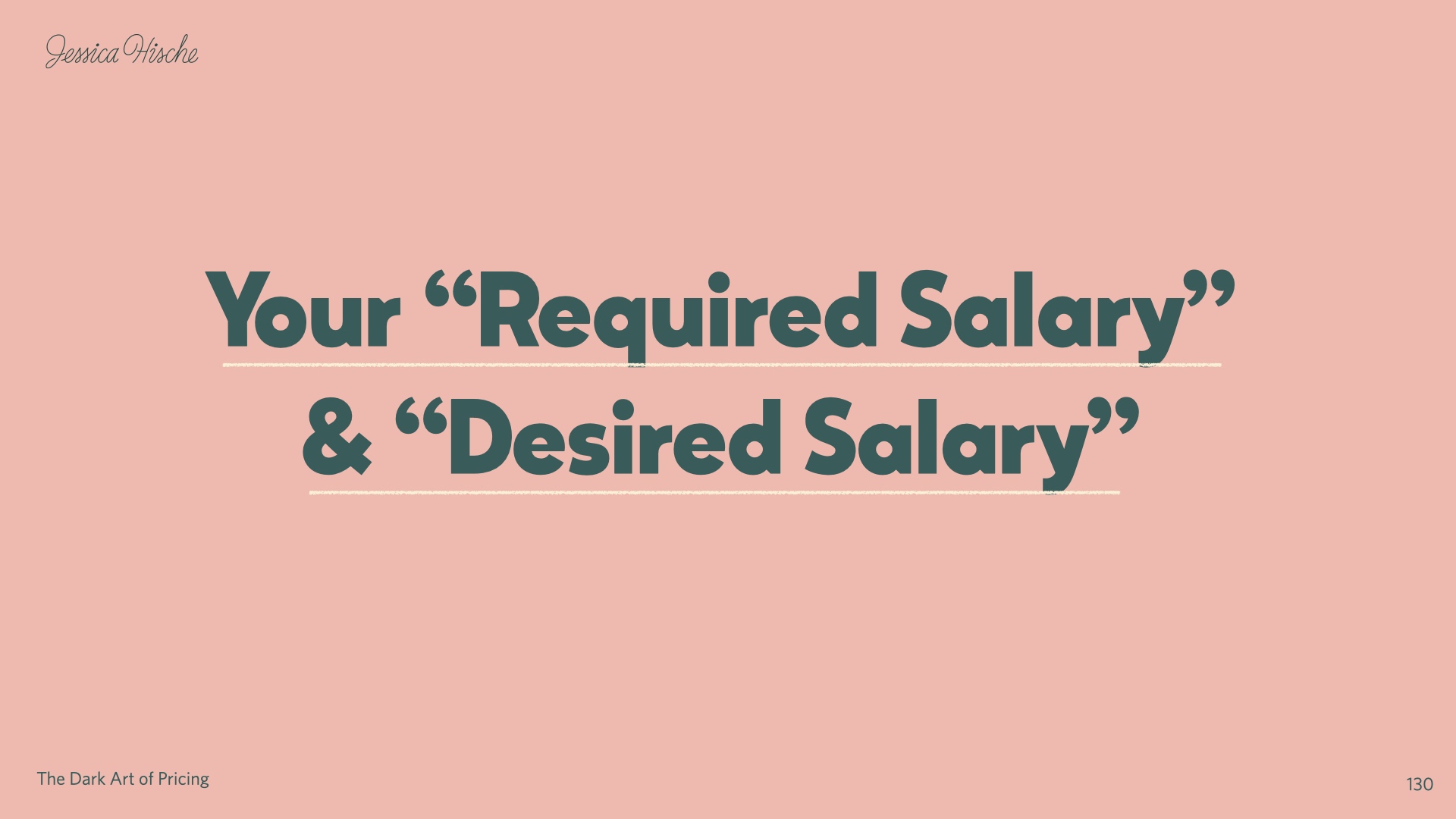 A Scaleable Framework

I've developed a framework for calculating project rates based on your unique business and financial goals. It's a system that is applicable to any creative at any stage in their career.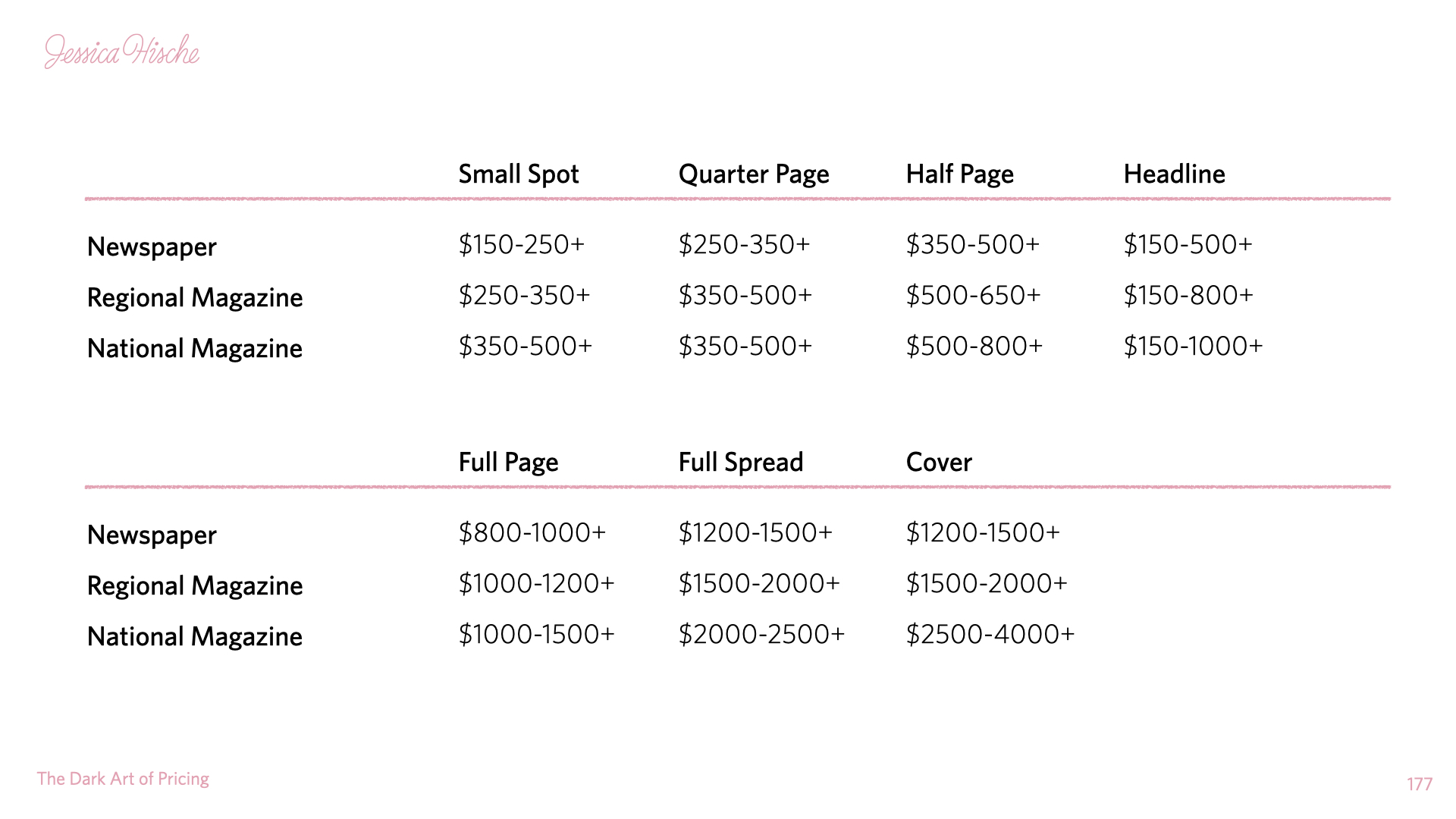 Real Numbers

We'll talk real numbers for creative projects including price ranges for editorial illustration, book covers, logos, murals, and more—all confirmed for accuracy by design industry leaders.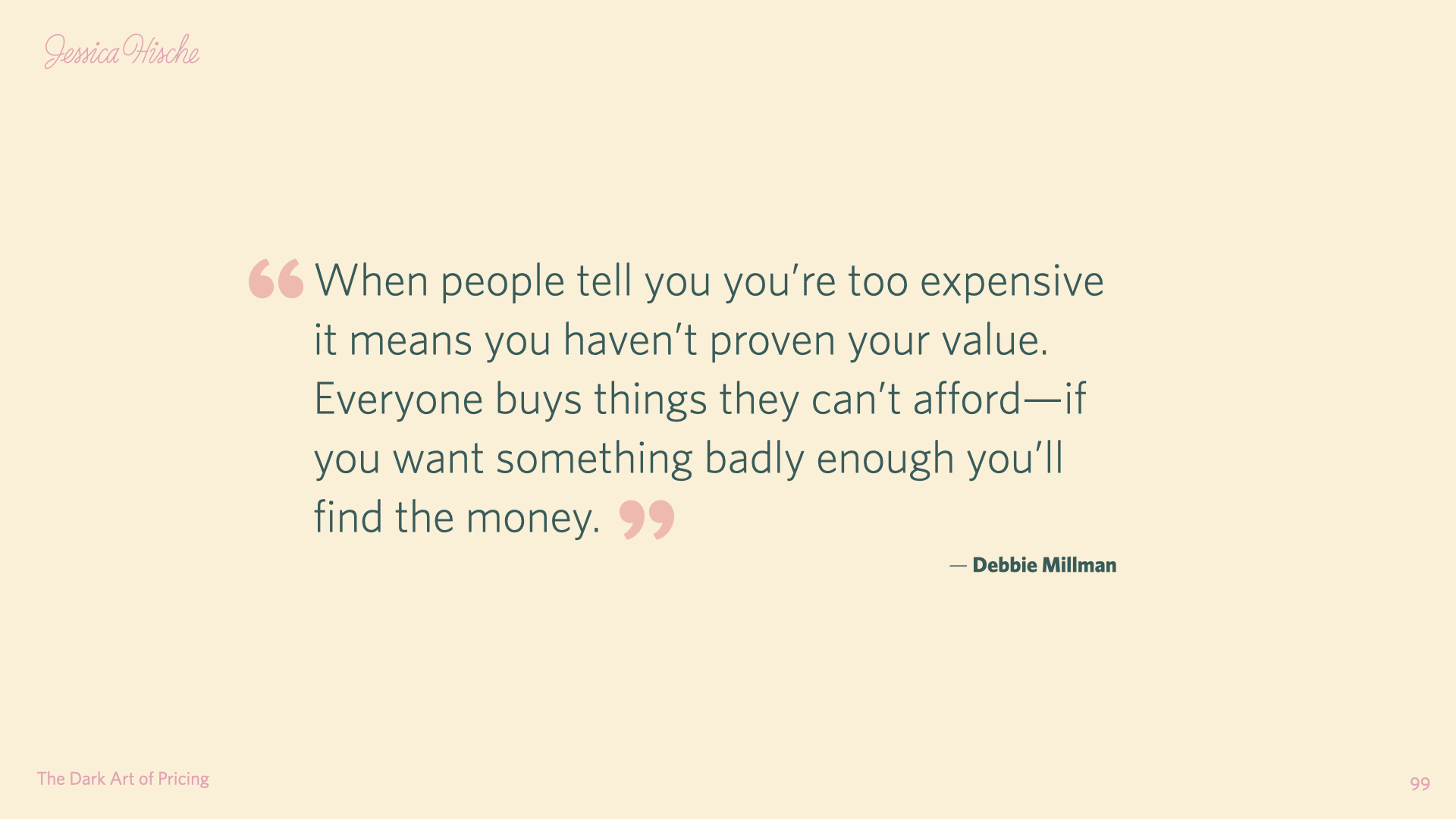 Affirming & Empowering

Learn how to clearly communicate your value to clients to command higher prices for projects, and earn trust and respect for smoother collaborations.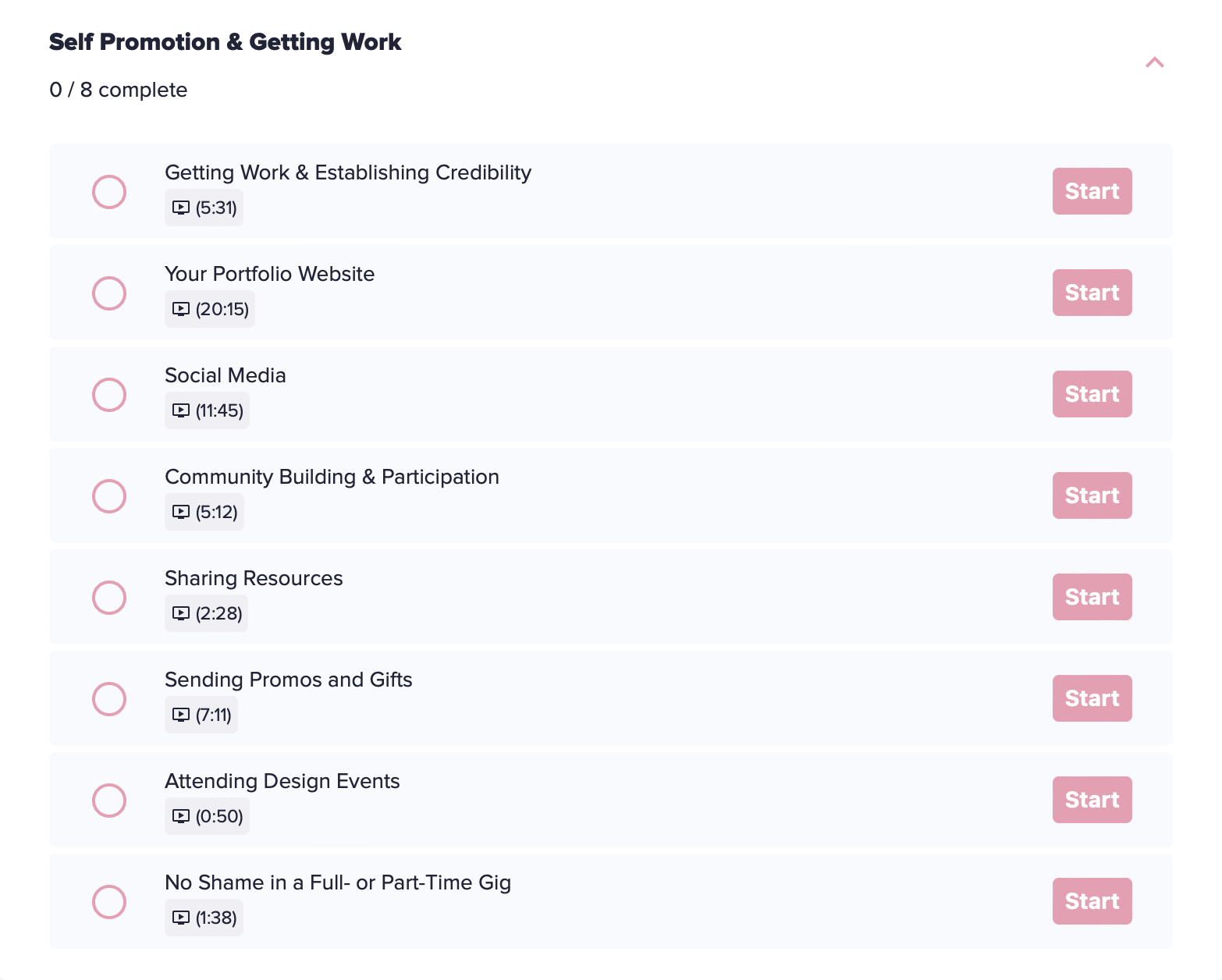 Learn at your own pace and focus on what matters to you now.

The full seminar is broken into easy to digest chapters which you can complete at your own pace. Automated closed captioning is added for accessible viewing.
Teachers and Professors:
Student, Classroom, and Institutional passes are available if you want to incorporate this workshop into your coursework or design program.


Free SOW and Contract Templates
Included in this course are free Scope of Work and Contract templates for use as a part of your creative practice. Packaged as inDesign files, they're easy to update with your personal branding and give a straightforward framework for plugging in prices based on the formulas discussed in the workshop.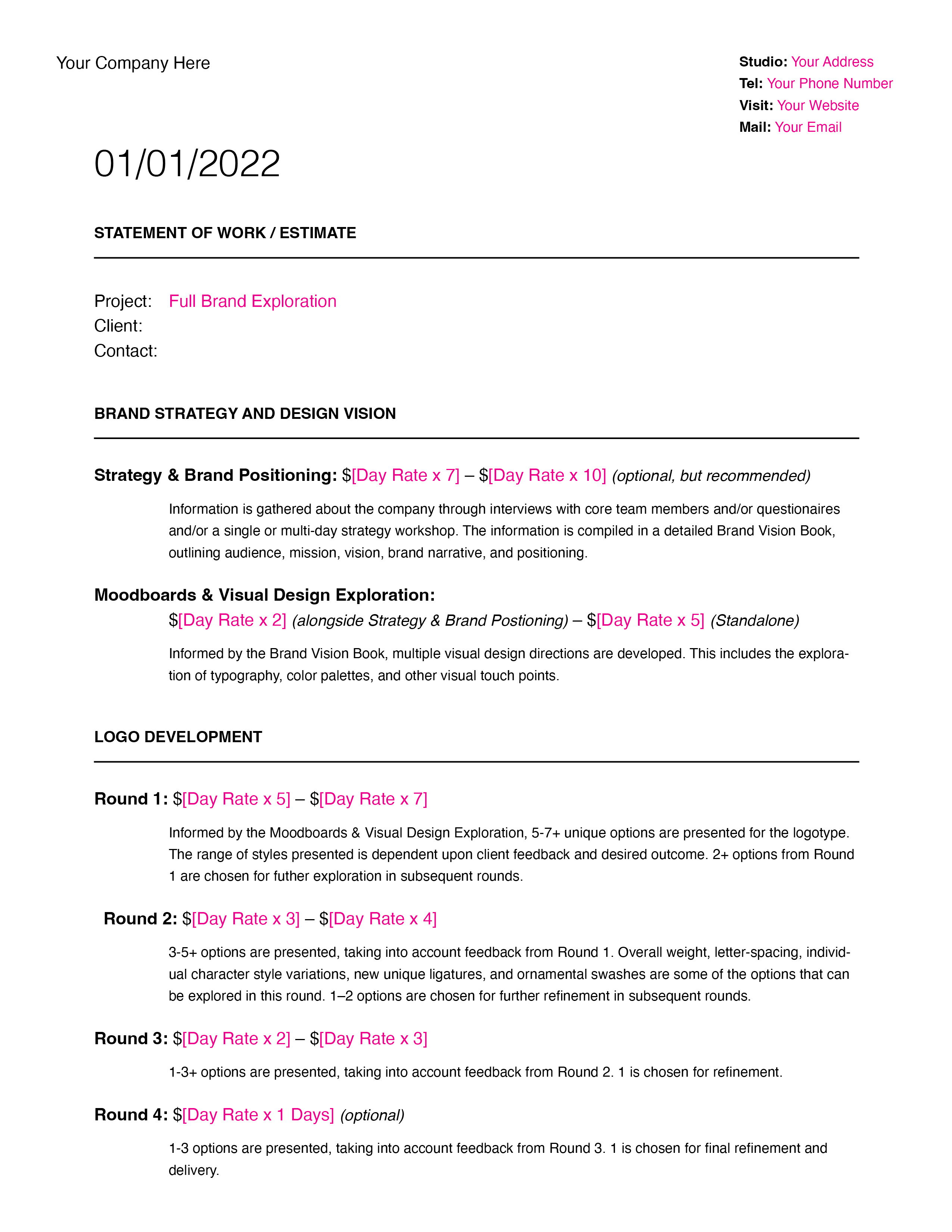 More than tips and tricks.
Deeply informative, immediately actionable advice.
Expand with the arrow below to view the full workshop curriculum.